A man has no time to take special care of their hair, sometimes leading to hair damage and dandruff etc. If men's healthy hair is in good condition and it provides a natural look and good volume, then it will enhance their overall appearance. The best hair care tips for men are maintain a healthy hair are listed here.
Use a natural and gentle shampoo
You need to choose the best shampoo based on your hair type. Choosing the right shampoo for your hair type is the first and foremost thing that you remember for the hair care tips for men. The shampoo for men contains a natural ingredient that gently cleanses your hair and scalp. Especially, avoid shampoo which contains long lists of chemical ingredients.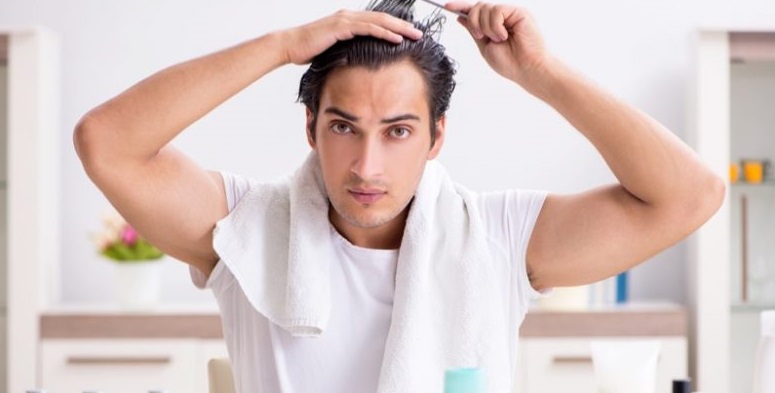 A natural shampoo for men also includes the nourishing ingredients that strengthen your hair and it promotes your hair thickness. Look for the best shampoo that has an ingredient like amino acids, Vitamin E and hydrolyzed wheat protein.
Don't use shampoo for every day
Most people are getting into the habit of using shampoo every day. It's not good for your hair condition, sometimes it can lead to damage to your hair. If you are constantly using shampoo to wash your hair then it can dry out your hair whether if you have naturally dry hair. Use shampoo for two days in a week, it can help your hair to enhance the growth health.
Use conditioner
After using shampoo, you need to use the proper conditioner that can nourish your hair and scalp. You must use the hair conditioner for the best results. Hair conditioner is like your essential oil, it leaves your hair moisturized and strong with a healthy shine. Most people are suggesting using the same brand of shampoo and conditioner for a good moisturize. Otherwise, you can choose your conditioner depending on your hair type.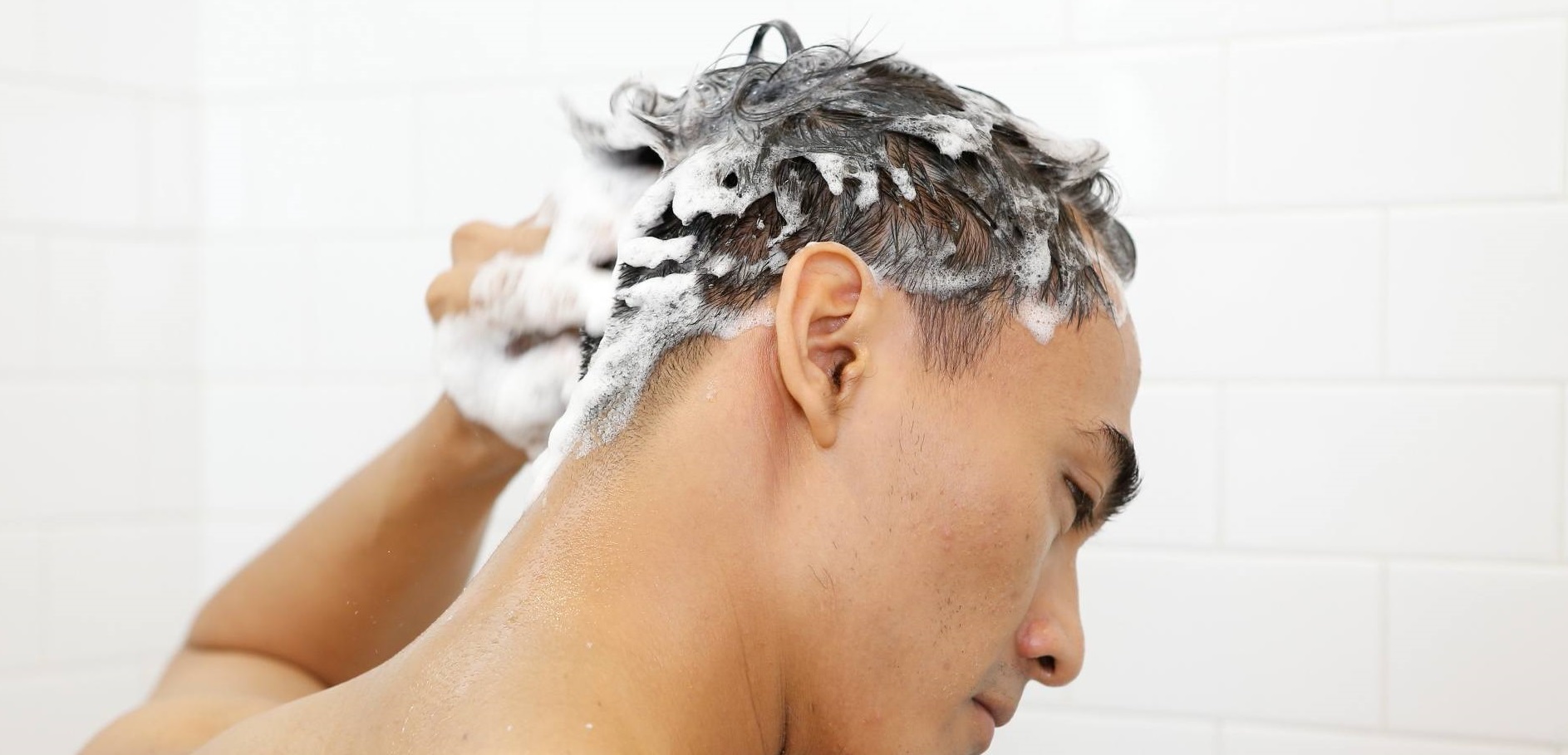 Visit your barber shop regularly
Now it's time to make men's grooming the first priority. That includes you to make regular trips to the barbershop. If you need to maintain your best hairstyle, visit two to three weeks to your barbershop.
Be gentle with your hair
Do not rub your hair hardly with a towel; you must be gentle with your hair. After a shower, rub your hair lightly to dry. Especially, combing with a smooth movement. Do not pull your hair, it's bad for your scalp condition and it can lead to hair thinning. Follow the above-mentioned beneficial hair tips for the best results of hair.